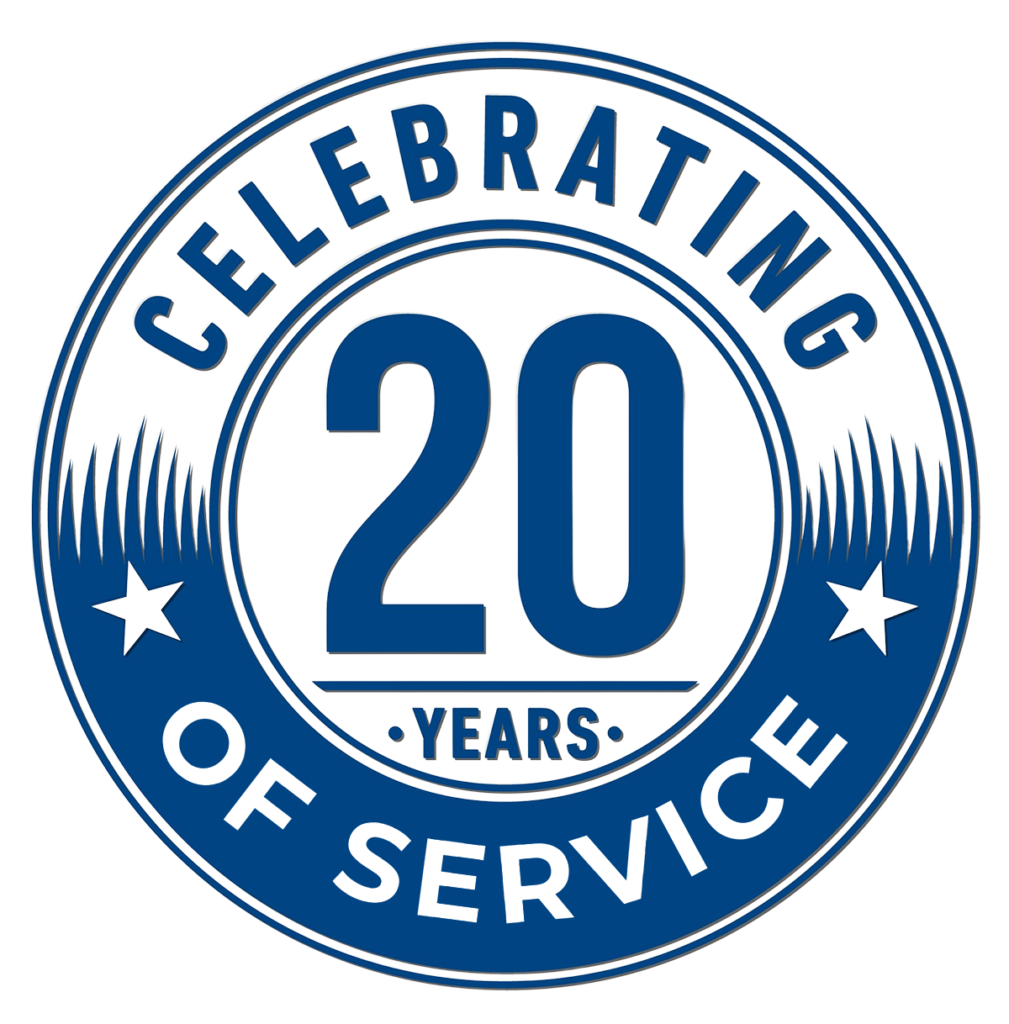 Custom Surgical Consultants, LLC.
Our ability to tailor our services to suit your needs sets us apart from other consulting companies. With many years of experience and a sensible approach to managing, developing, or improving your center, we can help you to create a successful organization. Whether you are starting from the ground up, improving your current organization, or striving to achieve accreditation, we can help.
What makes us superior?
We currently provide administration for several surgery centers. We understand how to operate an ASC efficiently and effectively. We are currently in the trenches.
We have successfully achieved all of our accreditation and Medicare inspections.
We also specialize in office-based surgical suite development.
Our referrals are impeccable.