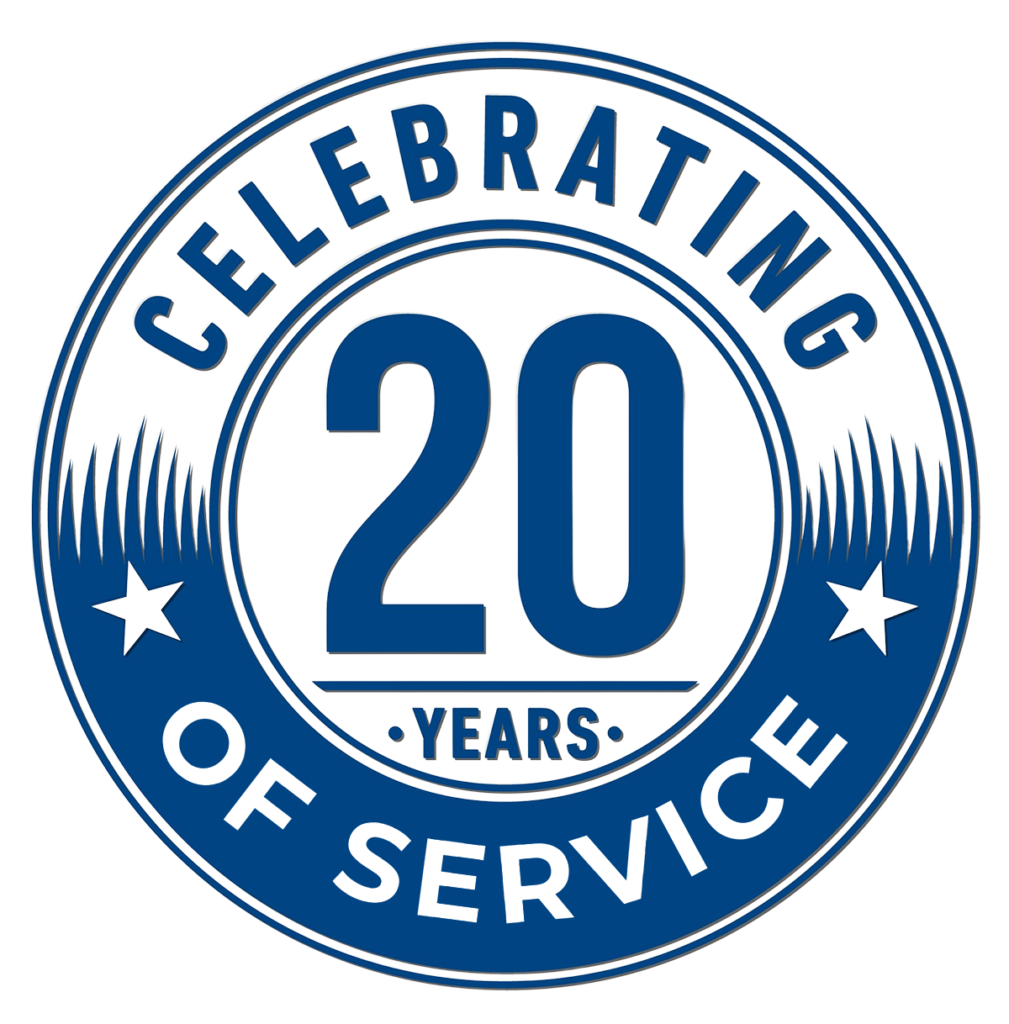 Join us in Celebrating 20 Years of Service!
Custom Surgical was formed in 2003. Mike Grasham had been doing consulting for many years and decided to collaborate with Tina DiMarino, DNP, RN, CNOR, CASC to pursue ASC consulting on a full-time basis.
Outpatient surgery is our passion. We enjoy what we do with a philosophy built on fostering healthy environments and strong relationships while delivering efficient, up-to-date information.
Our team provides stellar service in all aspects of the ambulatory surgery center and office-based surgery suite arenas. Our industry leaders are sought after for their knowledge on both a national and international basis.
Vision:
Imparting our knowledge and skillsets for the benefit of the healthcare team and their patients for the delivery of high-quality, efficient and safe surgical care.
Mission:
Providing our clients with the knowledge and skills tailored to their specific needs as a trusted partner in healthcare.
Values:
•Championing Innovation in Healthcare
•Serving with Integrity
•Teaching Transformational Leadership principles
•Promoting Healthy Work Environments
•Cultivating Patient Safety Cultures
Our goal is to get you up and running quickly and efficiently from day one.
Over the years, our company has steadily grown to perform its services nationally and internationally, mainly through word-of-mouth referrals for every specialty.
Our team of professionals boasts well over 100 years of experience in the ASC Industry with our consultants currently serving as ASC administrators and managers.
Our extended team of vendors along with our physician board members, CPAs, and Lawyers have extensive experience in the ASC industry.
As in our name, our ability to customize our services to suit your needs is what sets us apart from other consultant firms. Our consultants are knowledgeable, flexible, and very responsive, with a true understanding that "Time is Money."